About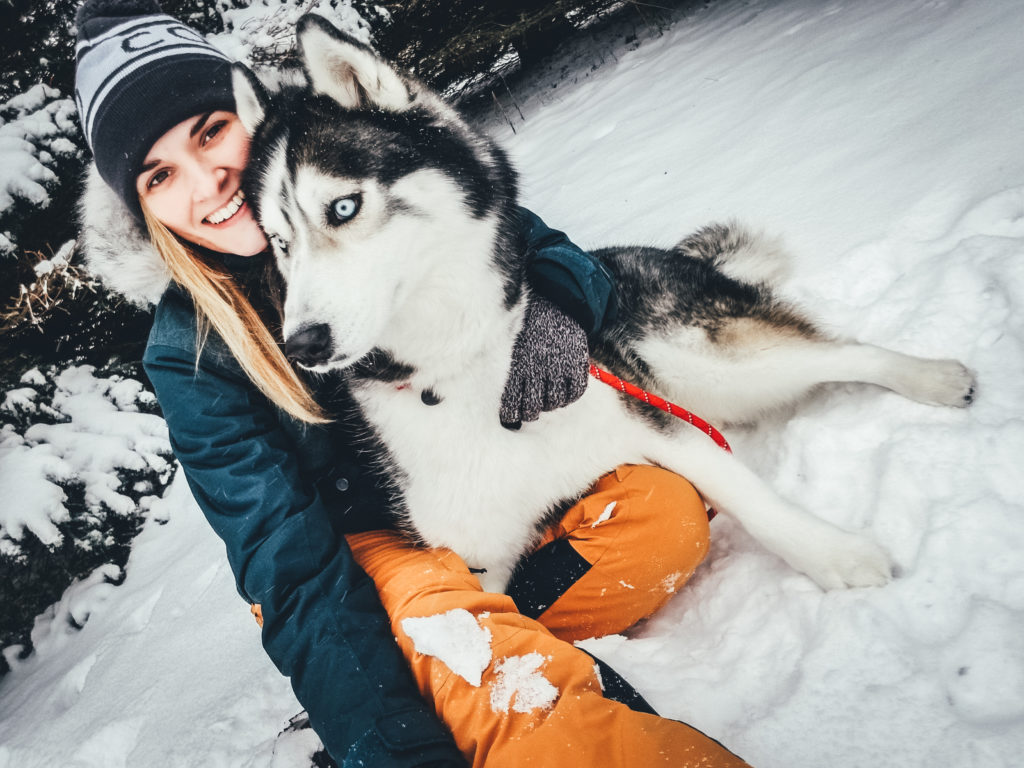 I BELIEVE THAT IN ORDER TO GROW AS A WRITER, YOU MUST BE A READER.
I write poetry and prose, but my novels are where the hidden bits of my soul rest. The characters I create are flawed, yet diligent, and I believe that is the truest testament of all people. Delving into the darkest parts of my past and the truth of humanity, I enjoy telling tales of the truly terrible and seemingly insurmountable trials that threaten to bring every person to their knees.
Driven by my night terrors, I write to inspire and motivate others to fight the good fight, never give up, and never give in. I hope to invigorate those who feel as if the world is crumbling around them and there is nowhere to turn that there is always hope if there is faith.
Sometimes that belief is the only thing that allows us to make it out alive.
To everyone who has said
that you're not smart enough,
not pretty enough,
not strong enough,
not bold enough…

be mad enough to
prove them wrong.

Madalyn Beck
Want to know more? Here are 5 fun facts you probably didn't know…
My day job is web & software development.
I suffer from depression, anxiety, and panic attacks.
Ferro is my registered support dog.
I could live off of smoothie bowls.
I am never completely satisfied and always strive for more, bigger, and better.