Pique Life Partner
As a writer, I am not one to partner with a company, but when I was asked by Pique Tea to become a partner, I couldn't say no. Let me tell you why!
My Health Journey
Over the last decade of my life, I became to realize how much was wrong with the food I ate. While I was active, I was not putting quality ingredients into my system which only caused some continuous concerns – migraines, digestive problems, allergies, etc.
I was desperate for a way to relieve the migraines and defeat the regular struggles with digestion and allergies. After discussions with numerous doctors and trying a prescription medication that resulted in a severe allergic reaction, I finally found someone who believed in the power of nutrition. She suggested keeping a food journal to track my different ailments. Over time, I found that they were mostly triggered by highly processed foods containing artificial ingredients!
It was time to put the quality of the food over the price tag. Over the years, my health has soared just by watching what food I put into my body. It became even better when I began swapping skincare and home care products!
---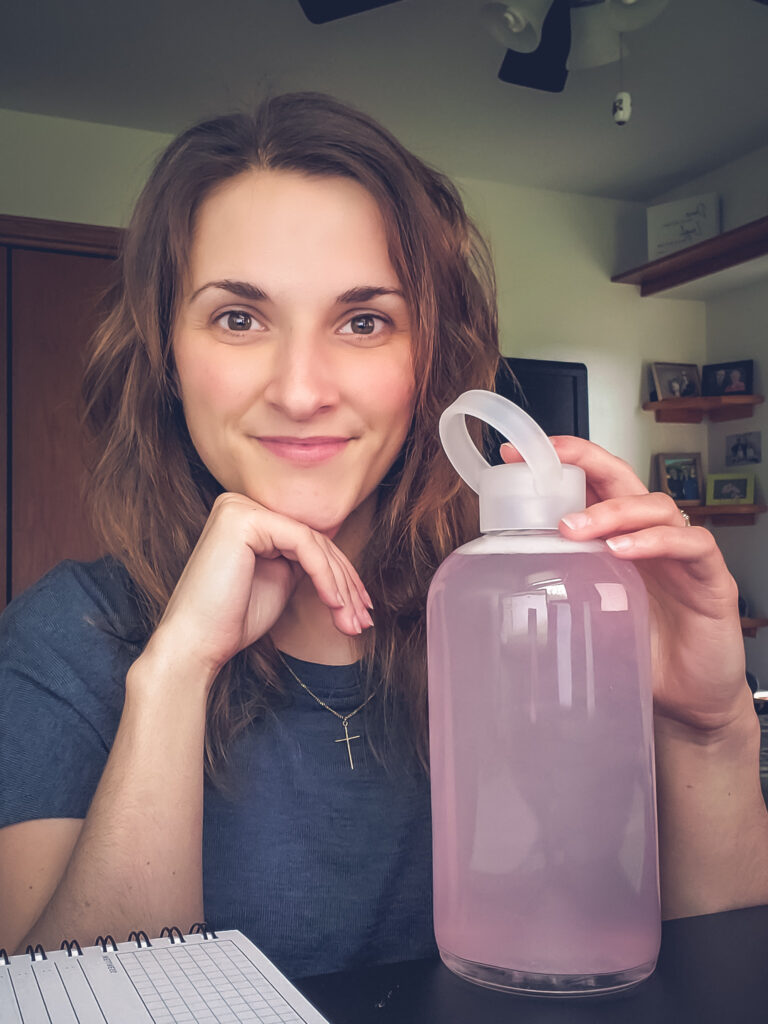 I stumbled across Pique months ago and debated about trying it. The price tag had me on edge, but then I began considering how much I spend on a specialty drink at Starbucks and decided. My health was worth trading Starbucks for a healthy homemade tea.
Goodbye, Starbucks. I have not looked back at all!
Immediately, I fell in love with Pique Life, its products, and the company as a whole. It is my favorite brand for quality drinks that are satisfying. I alternate drinking Pique with a few other brands that I still enjoy, but Pique has topped them all.
supports a healthy immune system
supports healthy digestion
supports calm
supports healthy weight management
Also, if you're searching for a great matcha to try, Pique Life has the best matcha ever! 100% organic, ceremonial grade, and quadruple-toxin screened for purity. You can't ask for better quality than that!
My personal favorite item currently is their beauty electrolyte – BTox Fountain! I have been feeling more hydrated while also noticing a brighter complexion and reduced brain fog. An excellent item to have handy.
By going through my link or using my code MADALYN you get 5% off of your first order!