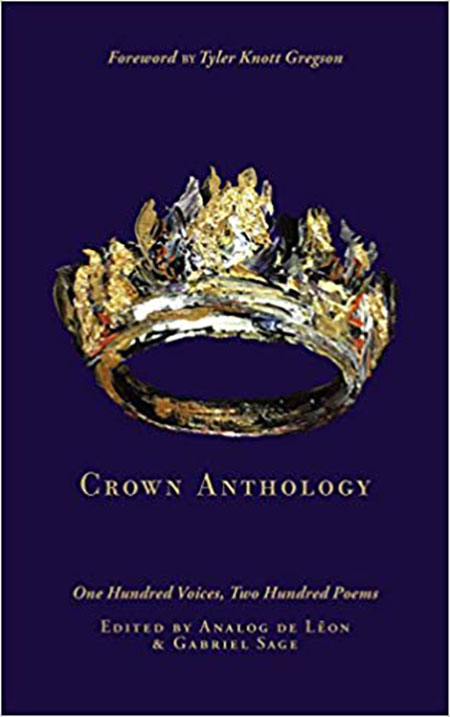 Title:
Crown Anthology
Published by:
Andrews McMeel Publishing
Release Date:
September 18th 2018
Genre:
Anthology
,
Poetry
Pages:
240
ISBN13:
9781449494100
One hundred voices, two hundred poems, one message: every soul is royal.

Crown Anthology is a new collection of verse from some of the most prominent poets of Instagram, with a foreword by Tyler Knott Gregson one of the movement's foremost authors. By celebrating self-love, self-worth, and empowerment, these two hundred poems examine life in a dynamic and transformative poetry compilation that speaks soft words for every soul to feel royal. Featuring a beautifully diverse and inspirational set of voices from around the world, that includes some of today's most influential modern poets, with additional contest winners chosen from 4,500 submissions, Crown Anthology is curated to be a light in the wild dark, illuminating the crown that exists in everyone.